Personalized Children's Sleep Consulting
My Baby won't sleep and I don't know why!
Is anything more frustrating than a baby who is tired but won't sleep? The internet is full of gadgets and programs claiming to have the answers but the truth is sleep is a sophisticated science, and each child is unique. I use my expertise to create one-of-a-kind solutions that make sleep easy.
Your journey to sleeping through the night starts here.
Personalized solutions to put you back in charge of your child's sleep.
being a mom is a hard job
You are not failing if your child is struggling with sleep. And you don't have to let sleep deprivation get in the way of enjoying motherhood to the fullest. Being "tired as a mother" is not a badge of honor you have to wear any longer.
Founder, Certified Sleep Consultant, and Mama.
I am a lifelong Alaskan and a toddler mom. I have a passion for helping babies and children sleep better. I recently took my passion to the next level and became a Certified Pediatric Sleep Consultant. As part of this certification, I have undergone extensive training, mentoring and continuing education which allows me access to the best tools and knowledge available for children's sleep. I am proud of what I do with families because it works and am delighted to bring these, much needed, services to my fellow Alaskans.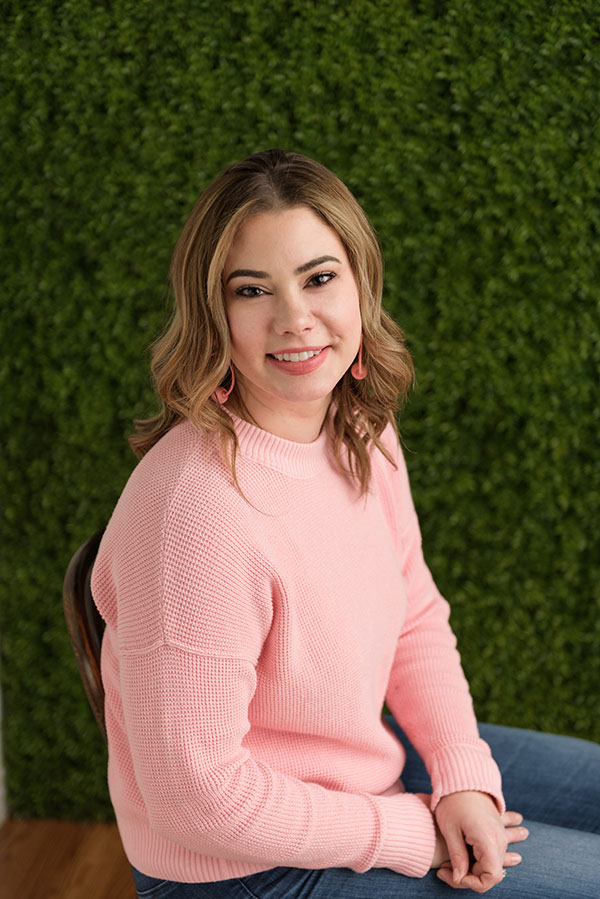 Molly is always the first person I go to when my daughter won't sleep. She has seemingly endless knowledge about children's sleep regardless of their age.
Molly's advice was hugely helpful and has since helped to keep my son sleeping through the night. I'm so grateful for her expertise as we are all finally sleeping well for the first time in almost two years! She was incredibly positive and took our specific situation into consideration
I've trusted Molly with my son's sleep since he was a baby. She always has simple but effective solutions to my problems. Molly is my personal sleep guru!
Molly was sweet, friendly, and knowledgeable. Plan was well laid out and easy to follow with her support, encouragement, adjustment, and suggestions. So happy with our experience and results!